When you are looking to buy new cabinets for your home in Pennsylvania, you will quickly find that there are lots of different cabinet door styles to choose from. The door style you choose will set the tone for the whole room, and it will be a major determinant of the overall look and feel of your kitchen.
In this post, we will introduce you to some of the most popular cabinet door styles so that you can make an informed decision about which style is right for your home.
If you are in the market for new cabinet doors, be sure to read on!
Understanding Cabinet Door Types
One of the first decisions you will need to make when choosing new cabinets for your kitchen or bathroom is what type of door you want. There are three main types of cabinet doors based on the way in which they are mounted on the cabinet's body. They are full overlay, partial overlay, and inset.
As the names imply, the degree of overlap on partial overlay doors is less than that of full overlay doors, while inset doors sit inside the frame and are flush with the front edge. All three styles have their own distinct look, and the right choice for your kitchen will depend on your personal preferences and budget.
Full Overlay Cabinet Doors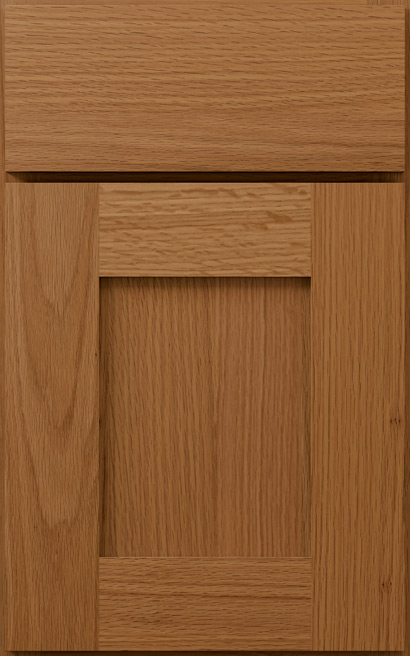 Full overlay cabinet doors cover the entire opening of the cabinet box. This style of door is popular in contemporary kitchens because it provides a clean, seamless look. Because full overlay doors don't require exposed hinges, they can also give your kitchen a more streamlined appearance.
If you're considering full overlay cabinet doors for your kitchen, there are a few things to keep in mind.
Firstly, because they cover the entire opening, full overlay doors tend to be heavier than other types of doors. As a result, they may require special hinges that can support the additional weight.
Secondly, because they cover the entire opening, full overlay doors may not be compatible with certain types of hardware, such as pulls and knobs that require an exposed lip.
Before making any final decisions, be sure to consult with a professional kitchen contractor to ensure that full overlay cabinet doors are the right choice for your kitchen.
Partial Overlay Cabinet Doors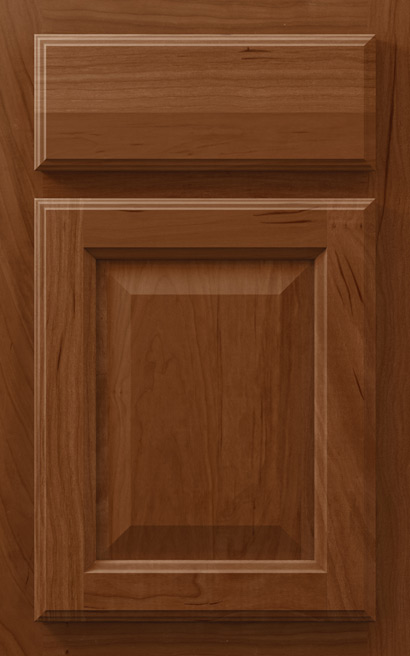 Unlike full overlay doors, which completely cover the opening, partial overlay doors allow a small portion of the cabinet frame to be visible. This can be an important factor when choosing cabinet doors, as it can help to create a sense of balance and harmony in the kitchen.
Partial overlay doors are the most affordable option, as they require less material and labor to produce. They are also a good choice if you have existing cabinets that you wish to update, as they can be retrofitted with new doors without major modifications.
However, it is important to note that partial overlay doors will not completely conceal your cabinet's framing, so they may not be the best choice if you're looking for a completely seamless look.
Inset Cabinet Doors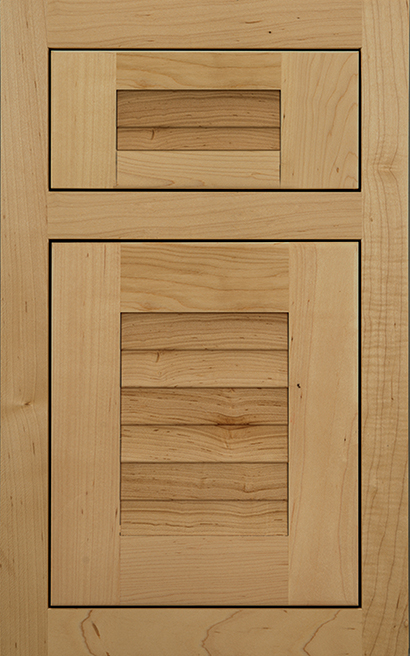 Inset cabinet doors are set into the frame of the cabinet instead of sitting on top of it. This gives the doors a clean, flush look and creates a timeless aesthetic. In addition to their classic good looks, inset doors are also known for their durability and resistance to warping. Because they fit so snugly into the frame, there is less of a gap for dirt and dust to accumulate, making them easier to keep clean.
However, one downside of inset doors is that they require more precise measuring and installation than overlay doors. As a result, inset cabinet doors are usually more expensive than their overlay counterparts.
Popular Cabinet Door Styles in Pennsylvania
After deciding on the door type you want your cabinets to have, it's time to consider the style. Cabinet doors come in a variety of styles to choose from, each with its own unique look and feel. The right style for your kitchen will depend on your personal preferences and the overall design of the room. Some of the most popular styles are highlighted below.
Recessed Panel Cabinet Doors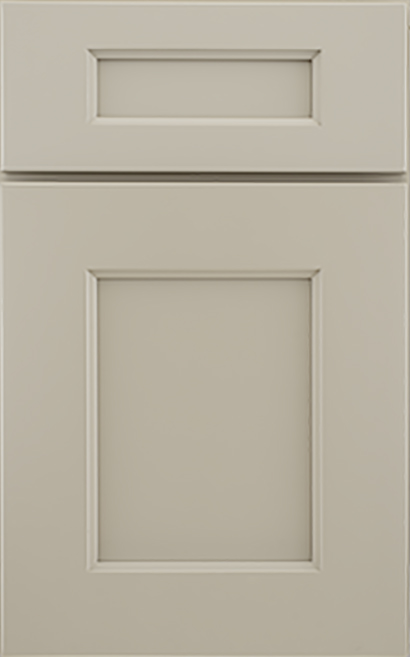 Recessed panel cabinet doors are a type of door that has four outside boards that create a frame, and a large center panel that sits below the surface of the frame. The inside edges of the door can be cut with details like bevels, ogees, or other designs to give it a unique look. This type of cabinet door style is often used to give the kitchen a more traditional look. Recessed panel doors can be made from different materials like wood, MDF, or even fiberglass. The material that the door is made from will often dictate how much it will add to the overall cost of the cabinet. For example, a cabinet with a glass recessed panel door will be more expensive than one with a wood recessed panel door.
Raised Panel Cabinet Doors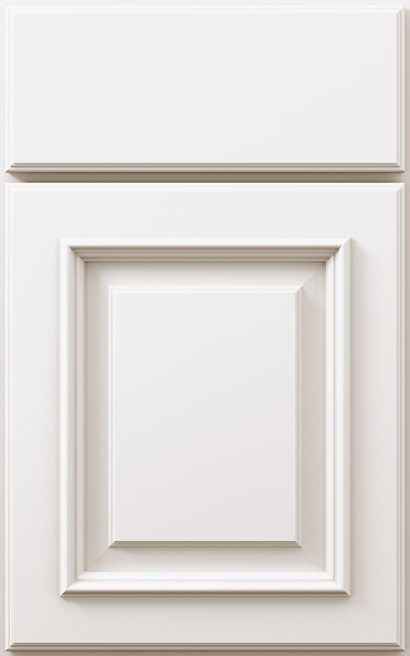 As the name suggests, these doors have a raised center panel that tapers as it meets the frame. Raised panel doors are usually made from solid wood, such as maple or cherry, which gives them a high-end look. However, this also makes raised panel doors more expensive than other options. They can also be made from softwoods, such as pine, but these are less common.
Shaker Style Cabinet Doors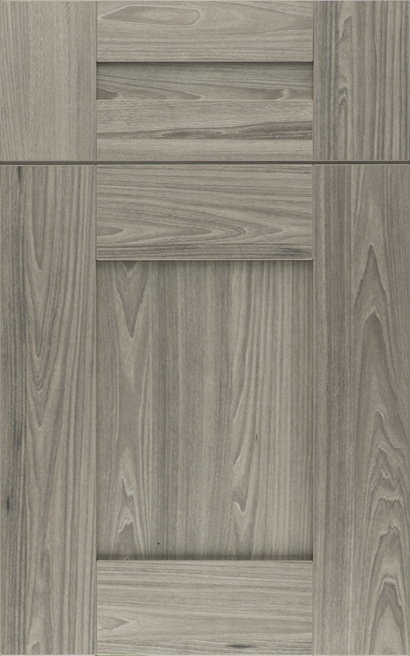 Shaker-style cabinet doors are a type of recessed panel door, and they are the most popular style of kitchen cabinet door today. The shaker style is simple, with a flat center panel and no detail on the edges where the frames meet. The shaker style is clean and sharp, and it's a popular choice for many homeowners. The appeal of shaker doors lies in their clean lines and minimal styling. This lack of adornment makes them a versatile option that can complement a wide range of design styles, from traditional to contemporary.
Slab Cabinet Doors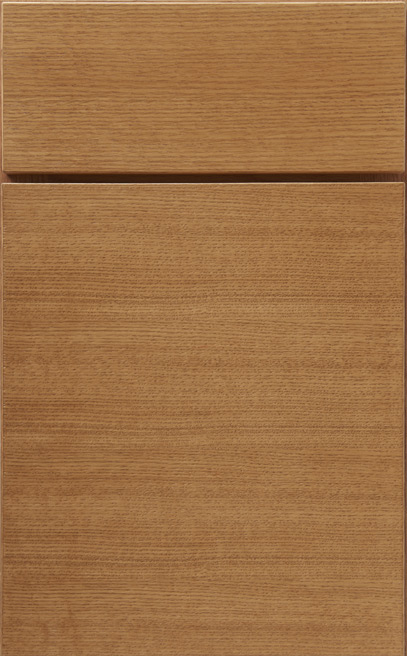 Slab cabinet doors are a popular choice for those that favor a modern kitchen. They are typically constructed from plywood with edge banding covering the sides, although they can also be made with solid wood for curved edges. Slab cabinet doors have a clean, minimalistic look that is perfect for contemporary kitchens. They can be paired with handles or knobs or left handleless for a truly sleek appearance.
In addition to their visual appeal, slab doors are also highly functional. Because there is no frame, they are less likely to warp or crack over time. Additionally, the lack of nooks and crannies makes them simpler to clean and helps to prevent dirt and dust buildup.
Beaded Cabinet Doors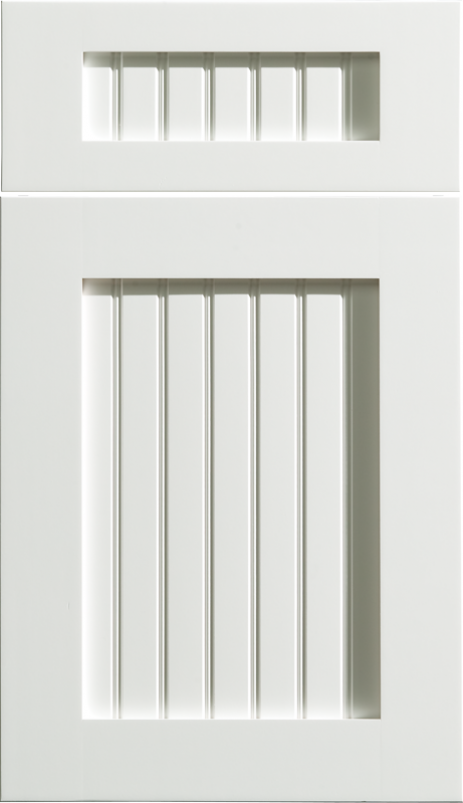 Beading is a common decorative element found on many types of furniture, including cabinets. It is a type of wood paneling that has small grooves cut into it, creating a textured look. Beading can be used to create a variety of different looks for cabinet doors, from a simple line around the frame to a more intricate beadboard panel in the middle. Cabinet doors with this type of beading are often used in traditional or country-style kitchens, as the beadwork gives the door a handcrafted look. They are typically more expensive than other cabinet door styles, but they can really make a statement in your home.
Arch Cabinet Doors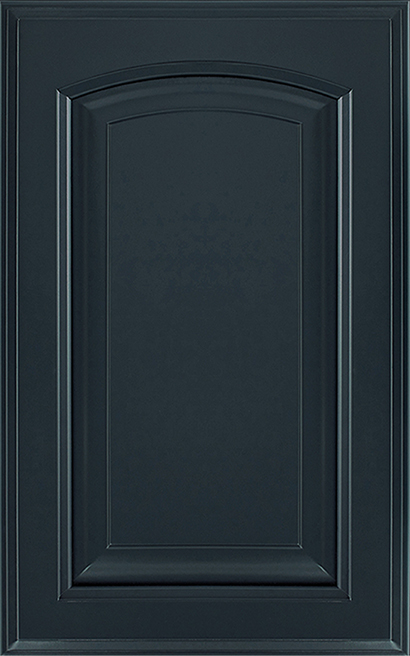 The distinctive feature of arch cabinet doors is the arch at the top of the panel. This unique design element can add a touch of elegance to any cabinet. Double arch cabinet doors take the concept one step further, with curves at the top and bottom of the door. This creates a softer, more organic look that can add visual interest to any room.
For a more modern look, pair arch cabinet doors with sleek hardware and minimal decorative elements. For a more traditional feel, choose arch cabinet doors with intricate details and ornate hardware.
Mullion Cabinet Doors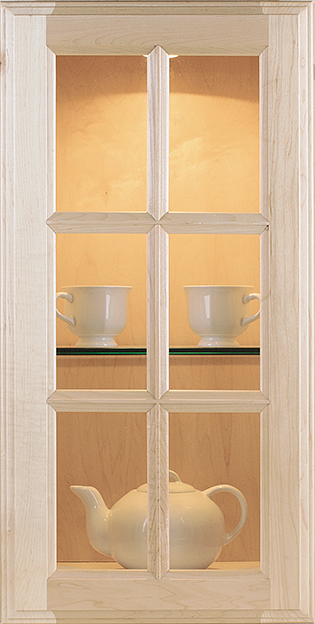 As the name suggests, these doors are designed to resemble windows, with mullions running through the glass. This design is often used to highlight beautiful dishes and bowls inside the cabinets, and Mullion doors are typically only used for upper-level cabinets. Coordinating solid doors are usually used for lower-level cabinets.
While Mullion doors can add a touch of elegance to any kitchen, they may require more maintenance than other types of cabinet doors. If the glass becomes dirty or stained, it can be difficult to clean. In addition, Mullion doors may be more susceptible to damage than other types of doors. Homeowners should take care when choosing Mullion cabinet doors to ensure that they are aware of the potential disadvantages as well as the advantages.
Wrap Up
Thank you for reading our post on popular cabinet door styles. We hope this has been helpful in giving you a better understanding of the different styles of doors available and what might work best for your project. Be sure to check out our Cabinet Guide for more information on cabinets, including materials, construction, and finishes. As always, if you have any questions, don't hesitate to contact us at Penn Kitchen and Bath. We are always happy and ready to be of service.