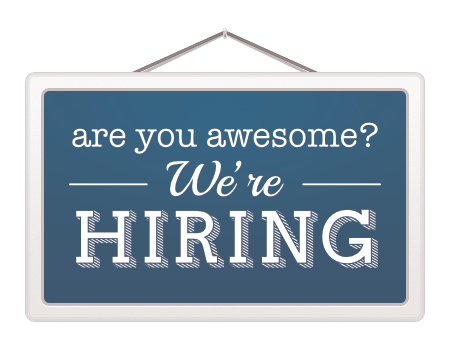 In this role, you'll play an integral part in the success of the company and have a large impact in company direction. We're looking for someone who wants to come with us to the next level. As a Carpenter, you're skilled in your craft. Must be able to perform all functions from framing through finish work. Ability to work efficiently, and have flexibility to move from job to job.
--
Contact us if you are: • Deadline-focused and results driven • Respected for your strong people skills and commitment to world- class service • Interested in professional achievement and further development • Strong desire to play an active role within a dynamic, competitive team • Willing to dedicate 45-50 hours per week to this position
Apply and Send resume to: Join Our Team!
- Skilled Carpenter, 10+ years of experience
- Good with basic power tools
- Ability to follow instructions, detail oriented & willing to learn
- Ability to work well with others. and have positive attitude, respects for others, good team player
- Can work overtime and weekends when needed
- Willing to perform any task given to you by your supervisor and willing to learn
- Authorized to work in the United States
- Lift heavy materials and products
- Have reliable transportation
- Good communications skills
We need someone who can start working immediately.
- Full Time Job, Good growth opportunities
- Mon to Fri [ 8 am to 4:30 pm ]
- Overtime
- Compensation depends upon experience
Must have drivers license, clean drug test, & references.
Construction, General Contracting, Home Remodel, Renovation, Home Repair
Monday through Friday, 8 am to 4:30 pm Nights and Weekends as necessary